.
​Ri~Kar Katts
is a Fort Worth, Texas, owned small cattery dedicated to the breeding of quality Pure Bred Norwegian Forest Cats, with temperament and looks that befit the type. Our breeding animals come from lines of European World champions (Germany, Netherlands and Russia) , Grand International Champions, CFA champions and TICA champions. We are neg. FeLV, FIV, GSD IV. Several of the queens have neg HCM backgrounds.
Click on

black cat

to Enter Website
Ri~Kar Katts
No Felines Compare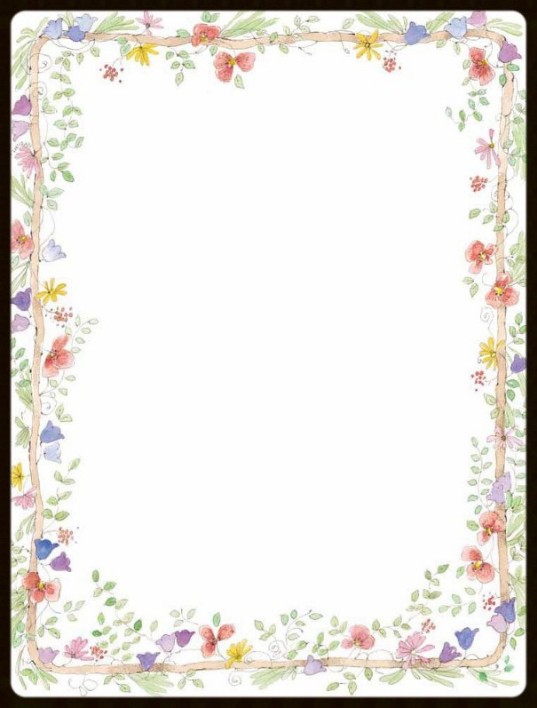 One kitten available from Destiny's litter : Hosea
Be sure to read Sabino's story and see his pictures.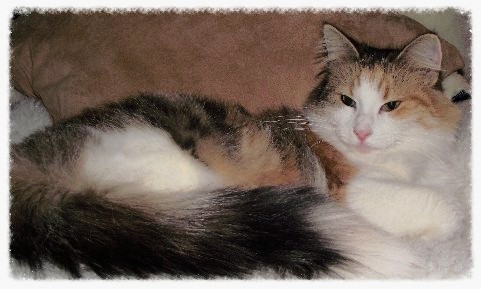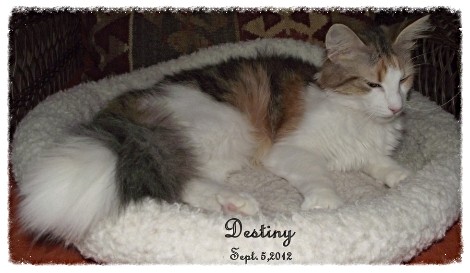 click on names of cats to go their web page
This is Obie (Orange & Black female cat). She just wandered up, but evidently had a loving home because she is very sweet, loves attention, scratching, petting, and doesn't want you to stop !
She just needs a loving, stable home atmosphere , and will make someone a perfect companion/pet. Contact me by e mail for more information: karlak.36@charter.net

NEEDS TO HAVE LOVING HOME